 1. Find SmartHub Sign-In Area
Look for the SmartHub sign-in area on the top of the home page of northernelectric.coop.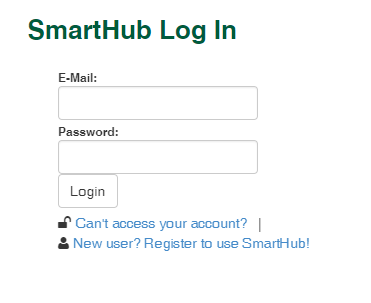 2. Click On 'New User'
Click on the 'New User' hyperlink. A 'New User Registration' page will appear and you will have to enter your ACCOUNT NUMBER, LAST NAME, and EMAIL ADDRESS. 3. Security Question
Once you have entered your information you will be asked a security question like your BILLING ZIP CODE, or your LAST BILL AMOUNT.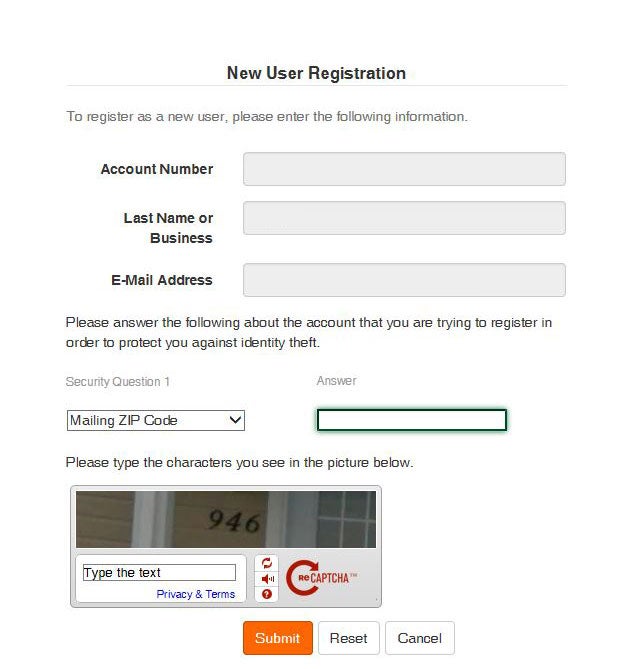 4. Change Password
You will be emailed a temporary password. Copy and paste the temporary password and enter it in the login area. You will be directed to create your own password. 5. You Are Now Logged In
After creating your new password you will be logged into your new SmartHub account.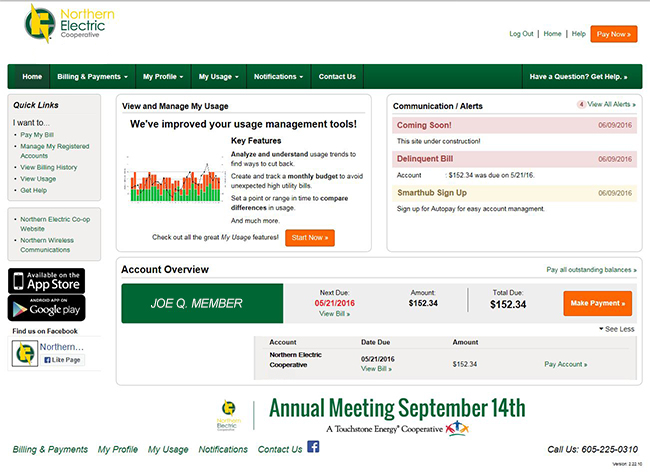 6. Set Up Auto Pay
To set up automatic payments and charges to your credit card or checking account click on the 'Billing & Payments' tab and then 'Auto Pay Program.'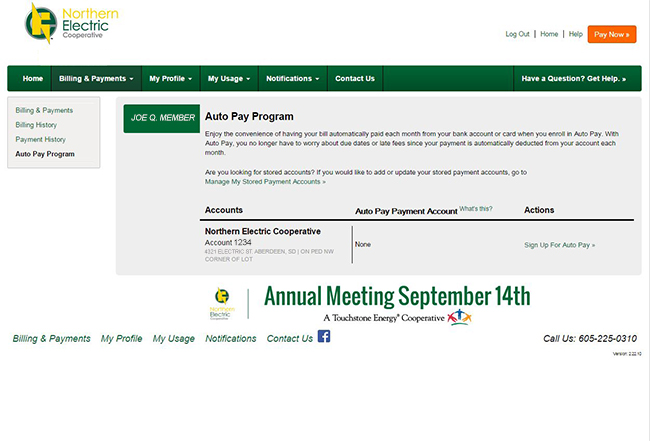 7. Congratulations!
You have successfully set up your new SmartHub account and now you can easily pay your statements, track your electric use, and manage your account online.