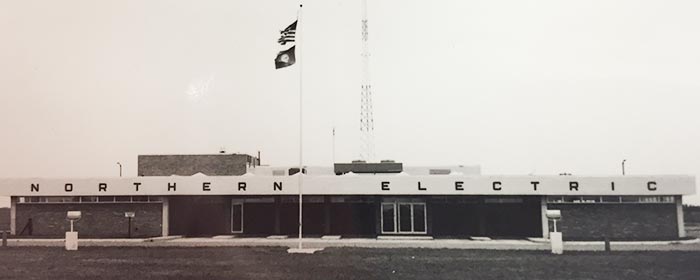 Northern Electric Cooperative
Until rural electric cooperatives were created in 1937, most farms and many small towns in South Dakota were without electricity. Brown County was no exception. By 1940, several counties in the state had organized to receive central station power. In 1941, the history of Northern Electric had its birth when eleven area farmers filed articles of incorporation for a cooperative originally known as the James River Valley Association. Work began on rural electrification for the people in the James River Valley that year.
Spirits were high and determination was strong to grow the newfound cooperative, but World War II brought activities to a standstill. With an unrelenting focus on the promise rural electricity offered, farmers reactivated the association in late 1944 and early 1945.
In 1945, line construction was well underway and by late 1945 the first cooperative lines were energized. After a series of setbacks and disappointments, cooperative members finally received rural electric power. Previously, life in the rural areas of the James River Valley had been essentially a sunrise to sunset proposition. The new power opened up new opportunities. In 1947, the cooperative's name was changed to Northern Electric Cooperative, Inc.
Growth was rapid and continues to this day. After the second section of line was completed in mid-1948, Northern Electric crews started doing their own power line construction. Today, outside contractors are used only to bury underground line. Northern Electric crews handle all repairs and new construction.
On May 1, 1997, the merger of Northern Electric Cooperative and Spink Electric Cooperative became effective after several months of studies and membership approval. Northern Electric is the surviving entity with Spink merging into Northern. An outpost was retained in the city of Redfield to ensure efficient operations and repairs, and to provide a customer service alternative for members in Spink County.
In the beginning, almost all members were farmers, but this has changed over the years. Because of the growth around Aberdeen, which is located in the center of the cooperative area, suburban and commercial consumers now constitute a significant part of the membership and energy sales.
Today, Northern Electric Cooperative has grown from a dream of lighting up the country to a full-service electric cooperative which serves more than 4,500 residential, commercial, and industrial members.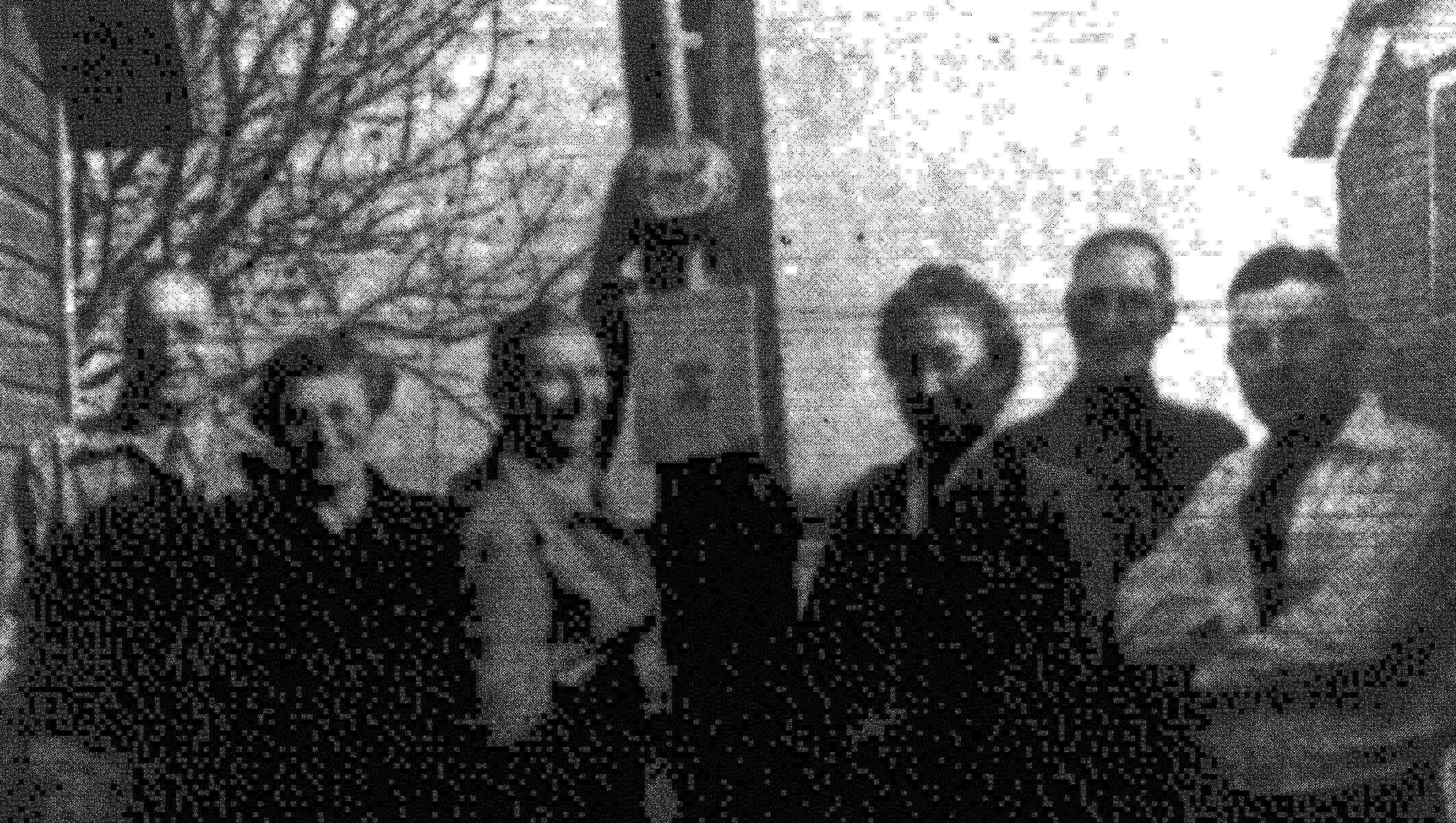 Northern Wireless Communications
In 1988, Northern Electric Cooperative created Northern Rural Cable TV Cooperative, Inc. (NRCTV) to bring "cable" television to rural areas not served by municipal TV services. NRCTV launched the nation's first rural cooperative "wireless cable" TV system and rural members could throw away their "bunny ears" and watch a selection of more than three channels.
NRCTV was eventually renamed Northern Wireless and provided quality TV programming to more than 1,000 subscribers in rural and suburban areas until August of 2010 when Northern Wireless started offering high-speed internet exclusively.
In July of 2017, Northern Electric Cooperative sold Northern Wireless Communications to Northern Valley Communications which is a subsidiary of James Valley Telecommunications.